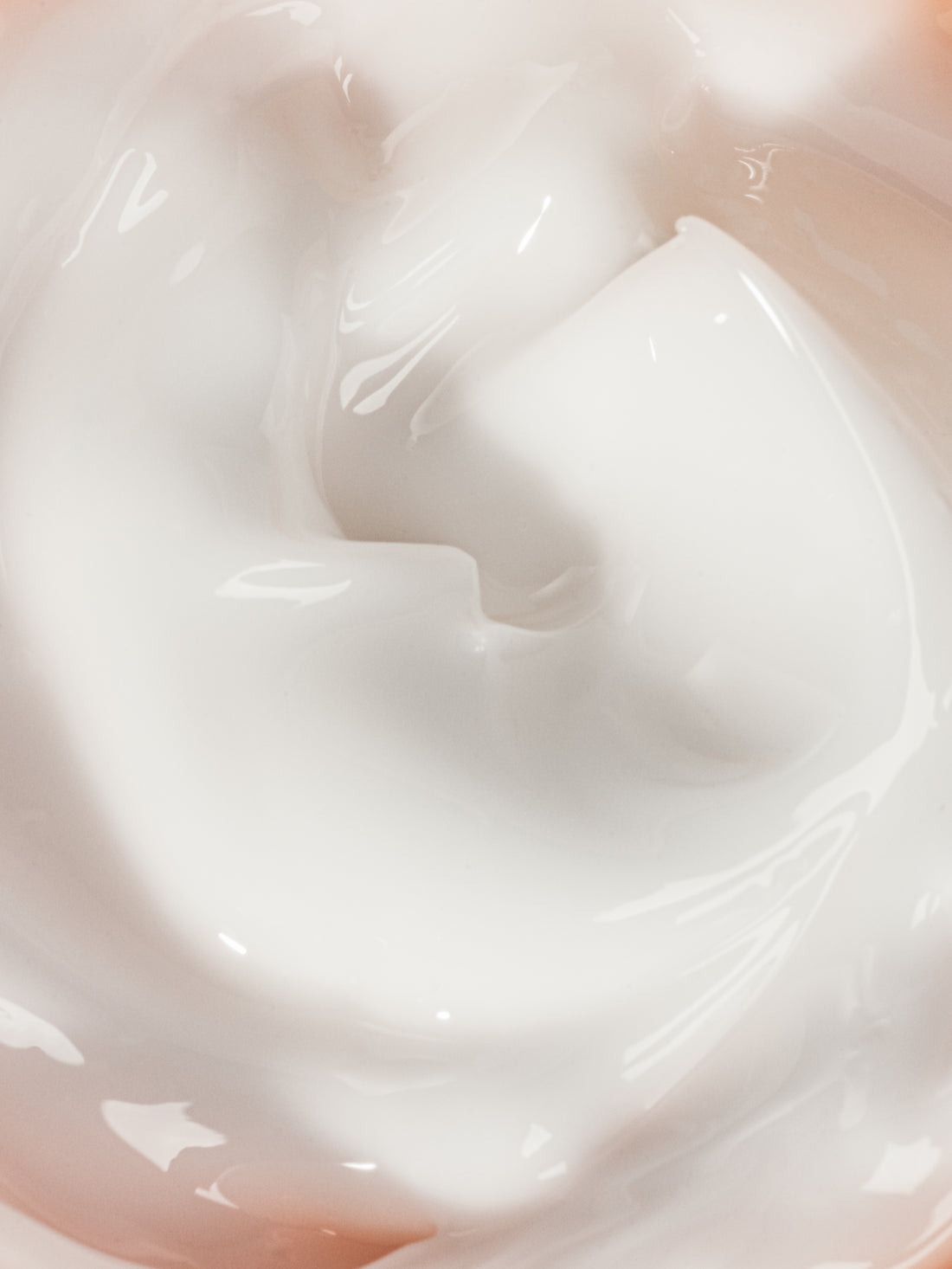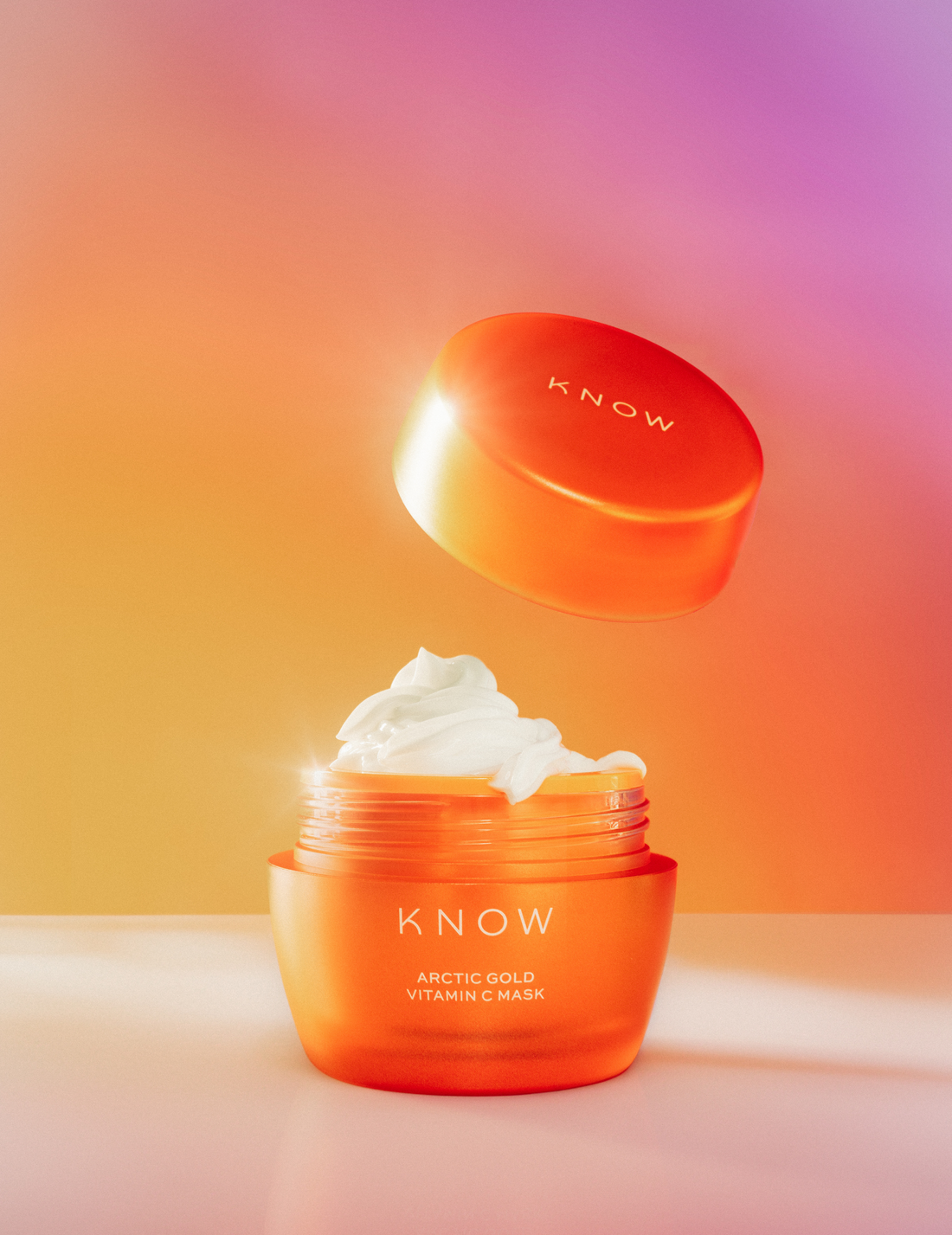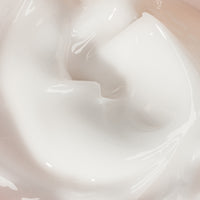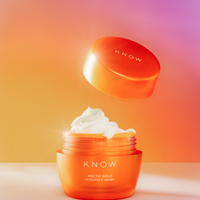 Arctic Gold Vitamin C Mask
(1.7 FL OZ)
Get that glow-from-within skin with our brightening facial mask that reduces dark spots, firms up skin, and creates a luminous glow. Made with Tetrahexyldecyl Ascorbate, the most potent and stable form of vitamin C, and Arctic Cloudberry, a Scandinavian superfruit containing 4x more natural vitamin C than an orange.
This overnight mask works deep in the dermis to reverse dark spots and free radical damage caused by aging and sun exposure. Coupled with it's collagen boosting capabilities, your skin will feel firmer and bouncier.


Tetrahexyldecyl Ascorbate:

The stablest, most effective form of Vitamin C, effectively neutralizes free radicals, boosts collagen production, and firms skin.

Arctic Cloudberry:

A tundric berry with 4x more Vitamin C than an orange is called "Arctic Gold" in Scandinavia.

Indian Gooseberry:

Used since ancient times as an Ayurvedic herb for beauty for its brightening and hydrating properties.

Cherry Blossom:

A staple in Japanese skincare, Cherry Blossom extract reduces skin inflammation and soothes redness.